Contact
Naderer Bustouristik GmbH
Hauptstraße 1-5 (Neues Rathaus), 4040 Linz

Office hours:
Monday till Thursday: 8:00 – 16:00 o'clock
Friday: 8:00 – 14:30 o'clock
Saturday: closed!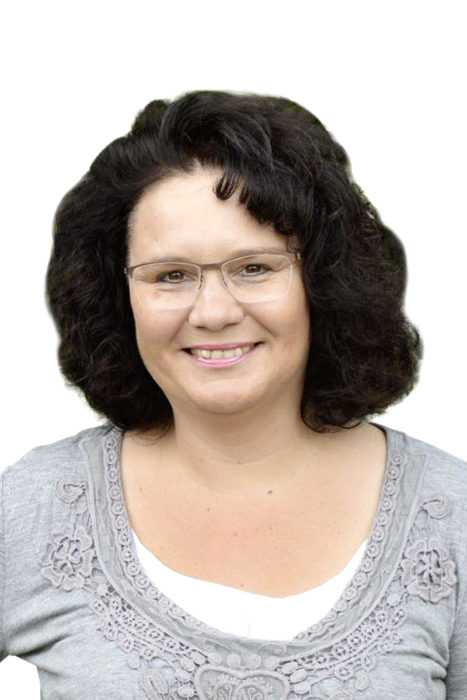 Aigner Inge (Office Linz)

Inge Aigner tailors your travels / excursions to your group and gladly takes over the entire organization.
Phone: 0732/660 303-16
E-Mail: bus@naderer-reisen.at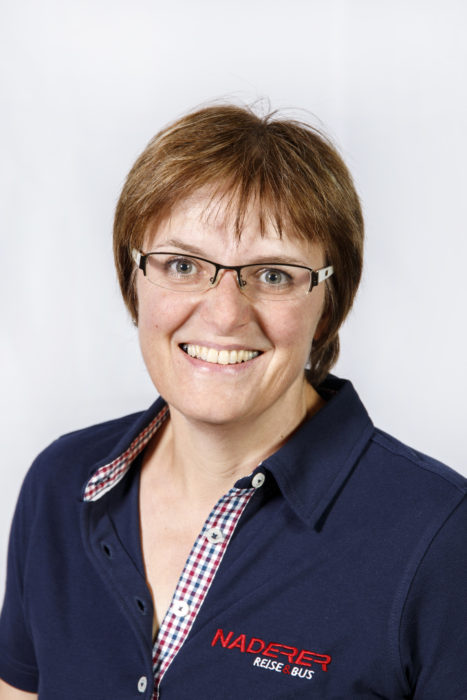 Eva Pehböck (Office St.Thomas/Bl)

The bookkeeping is done by Eva Pehböck, she is also available for any kind of request at your disposal.
Phone: 07265/5725
E-Mail: office@naderer-reisen.at